This week: Freezing on the radio, a big THANK YOU to everyone who has supported us so far, genres without borders, a weird connection to Guns 'n' Roses and country, and more. Also: things get pretty serious at the end. Please remember you are not alone, we are all in this together, and if you are feeling lost, it is ok to get help. There are resources to help any of us who are struggling.
This week's tracks:
Ali Holder – "Reborn" (Uncomfortable Truths out now)
The Opposite – "Wilson" (Welcome to the World out now)
Rone – "Ginkgo Biloba" (Room With A View out now)
Houses of Heaven – "In Soft Confusion" (Silent Places out May 1st)
Braids – "Snow Angels" (Shadow Offering out June 19th)
MixTape Playlist on Spotify – Hear all the songs!
Learn more about Rone's collaboration with (LA)HORDE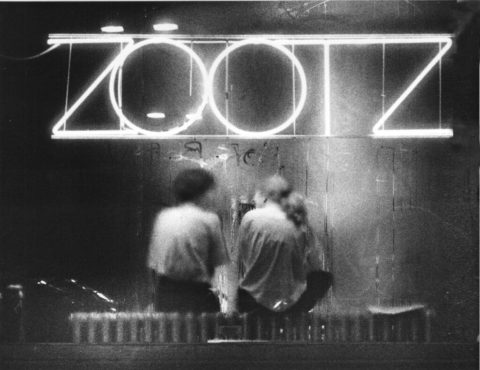 Podcast: Play in new window | Download
Subscribe: Apple Podcasts | Spotify | Stitcher | RSS